Commercial Grower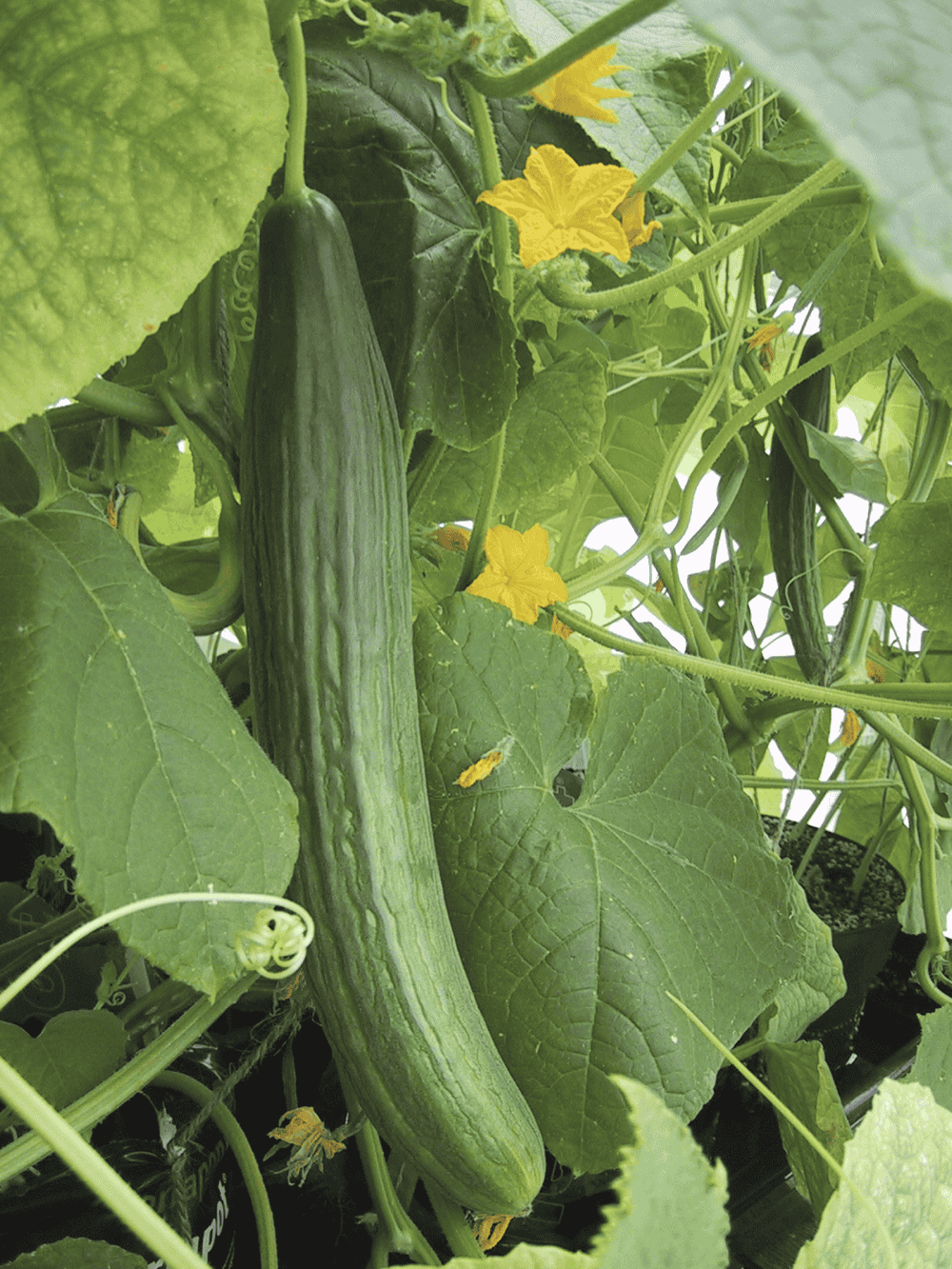 Enhance Your Commercial Crop Production
Whether indoors or out, community herb and vegetable crop production has now become a rapidly growing enterprise with no slowdown in sight. In this rewarding profession you can avoid the problems associated with modern agriculture like; GMO foods, harmful disease spreading bacteria, and environmental harm.
The Benefits of Commercial Growing
With a small initial investment you can find your niche and from then on the sky is the limit. The Turbo Grow system provides plants with exactly what they need, exactly when they need it. You can easily achieve larger, higher quality yields at significantly less cost in material and labour.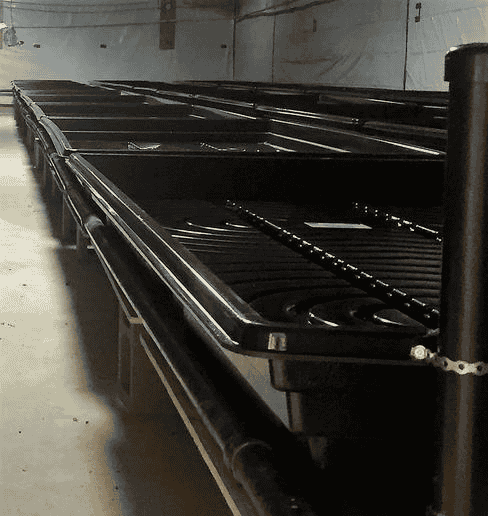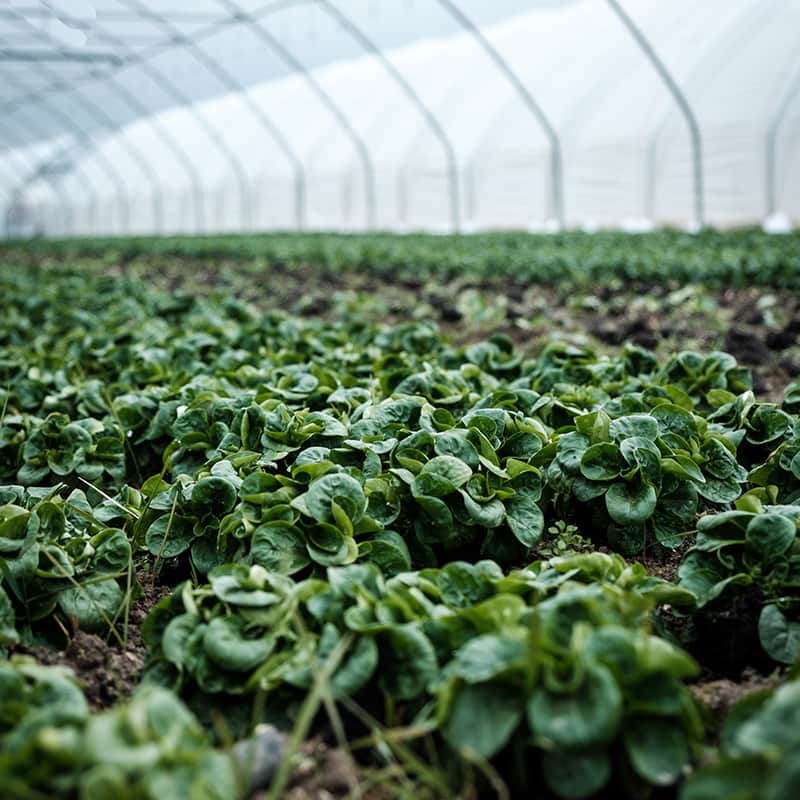 Commercial Growing with Supernatural Brand Products
Advancements in LED lighting technology have greatly reduced costs of bulb replacement and electricity usage. The system also helps the environment by eliminating fertilizer pollution and water wastage. Your customers get produce unmatched in quality. With Supernatural Brand products you will enjoy the peace of mind needed to grow into this new era with confidence.