Testimonials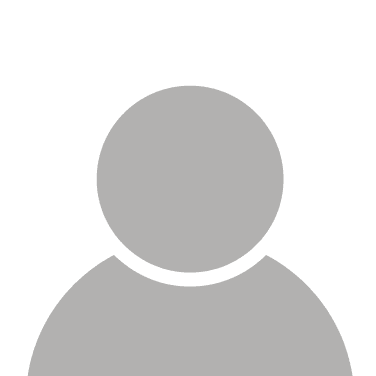 John Siebel
"I am a designated grower who has gone from using Coco to Pay Dirt premium potting soil. I have seen an increase in plant health, size, and yield, and I have no intention of using coco again. There were many struggles with coco initially. Since day one powdery mildew had been a problem. From a handful of colonies to absolute take over, the threat was always there. So were the fungus gnats. All though easy to control, at a commercial scale it was quite the hassle. On top of a tough maintenance schedule, coco also uses calcium-magnesium. A nutrient found naturally in most soils but not coco. It's not much more work but adding third party supplements always raises the risk of nutrient lockout. At that time we had used a couple of SuperNatural Brand supplements. A colleague recommended the true feeding plan, soil and all, so we ran a trial. What a difference. Pests and fungus are a thing of
the past and the plants' response to the food is tremendous. We've seen an increase in height, branch thickness, as well as overall plant stability. More impressive then all of that, however, is the yield. Our experiment ran 35 coco plants against 5 of the SuperNatural Brand. All plants were the same age, health, size and strain. The SuperNatural Brand plants were in 10 gallon pots and the coco were in 15 gallon pots. All plants were hand watered as needed, and they were all sprayed with the same organic pest control. Those 5 plants produced 37% of our yield, dwarfing the coco by nearly 4/1. Those are numbers that are hard to ignore. We have since switched our entire system from Coco to Pay Dirt premium potting soil and the results have been replicated time and again. Thank you SuperNatural Brand for the incredible products."
John Siebel, Designated Grower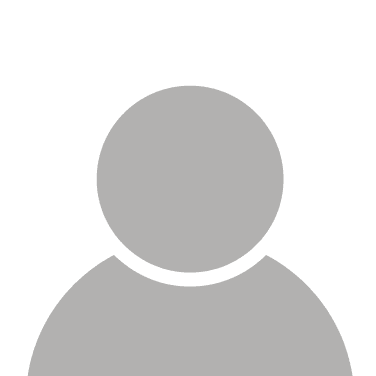 GrowCo. in Michigan
"From our experience here in our retail stores, and from years of customer feedback, we've found that SuperNatural Brand provides the most stable pH levels in nutrient reservoirs. If you've had pH problems in hydroponics systems in the past, this line of nutrients will be a welcome change. Their non-clogging formulas are ideal for hydroponics gardening, plus SuperNatural Brand generates happy plant roots! SuperNatural Brand nutrients mix very clear in your reservoir with no sediment. All of your plants needs are met, and you will benefit from huge, hard to beat results, with great flavor and quality. We love this stuff and most importantly our customers LOVE this stuff! Customer feedback: "...the nutrients you suggested (SuperNatural Brand) did just what I asked for. My pH is now VERY stable and buffered correctly. If you have unruly source water with bad pH levels, this is the stuff you need for sure! Can't thank you enough for helping fix this problem and made my plants happy again!"
GrowCo. in Michigan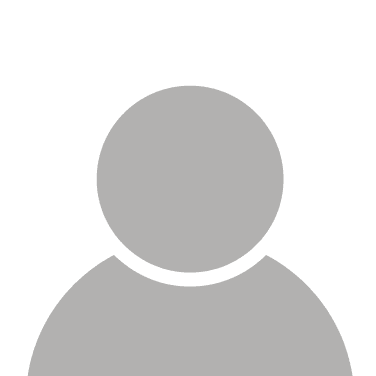 Shaun White
"I've been growing indoors for over 30 years crop after crop with no down time. And with all of my experience I was about to give everything I had to win a bet between a small circle of grow buddies. During this time I used and tried every system and nutrients that local growers and hydro shops recommended and meticulously documented all of the results. I tried all the standard 3 Part liquid concentrate and all the additives in every different system and medium side by side. I followed all manufacturers directions, then tweaked it even further to get even better results after countless crops with inconsistent results, failures and struggling to get better results. I was willing to try something different that to me made sense. Through a friend I had stumbled onto SuperNatural Brand high quality horticulture products. I started my first crop 9 years ago using SuperNatural Brand and since then my plants are reaching the highest quality and yields I've ever seen. SuperNatural Brand uses pure organic natural elements. No crap! it's really clean. They also kept out all of the preservatives and fillers. It's made with all the highest quality ingredients. These guys really did their research, they back everything up with realistic scientific results and absolutely no gimmicks or false claims. They developed Clean Organic growing principles that are now setting the highest standard for medical grade growing as certified pure. Nothing else out there will get you these kind results. SuperNatural Brands true colors shine when the final results in the lab tests show the facts. For the first time I felt that I stumbled onto something that made a complete difference, and it did indeed! Besides the highest quality plants and largest yields, my first medical lab test results came back with unbeatable results in both potency and purity. The lab said that they were outstanding and certified my harvest as Certified Pure. The difference in results was clearly evident from early on. I tell ya, when you get those laboratory test results in for potency, SuperNatural Brand just leaves everything else way behind. Not to mention the purity. Not one single contaminant was present, they've never seen a sample so clean and pure. This particular lab does up to 1000 samples a day. Thank you SuperNatural Brand!"
Shaun White, Medical Grower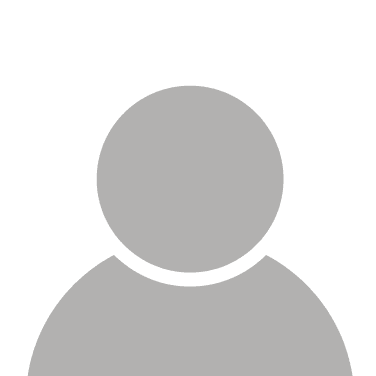 Tom Harding
"Let me start by saying after using Pay Dirt premium potting soil for years, the pure earth elements used in the mix is by far superior to any other mediums I have used. I started to buy bulk and I am now using it in various size pots this is the ONLY mix that allows me to flood and drain automatically daily without having to worry if it is too wet or to dry. The granular structure allows it to exchange air through the root system daily (air in air out), great for the root system. Your easy to use powder formulas are so basic, (especially with the new easy to use guide), I will always be using your products. I don't have to buy any other over priced over rated fashionable additives. Your products are high quality, and if you were to test these against other products on the market SuperNatural Brand products work out cheaper, as you use less food to get the quality finished product a person wants. By the way, I also grow leaf plants like basil, kale, spring onions and many more you will taste, see, and smell the quality and difference. Life doesn't need to be complicated, this is growing as good as it gets."
Tom Harding, Grower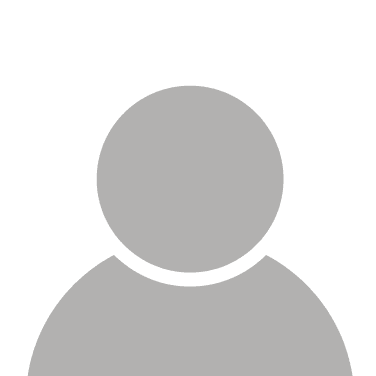 Jeff Finely
"I've been using SuperNatural Brand products for years now with great success. When I used SuperNatural Brand for the first time,
I was new to growing and I wasn't sure what to expect. But just before my first crop was finished, me and my friends couldn't believe the large size of the fruit load. It was by far the largest crop we have ever seen. Now everyone we know started using SuperNatural Brand. I like the simplicity of using the pH buffered plant food, along with Pay Dirt premium soil. I even made a few small mistakes and didn't feed enough a few times, and I soon found that it was better capable of handling drought like conditions then using the sunshine mix that I previously used before. It was great for me as a new grower. Thanks for making growing so easy!"
Jeff Finely, New Grower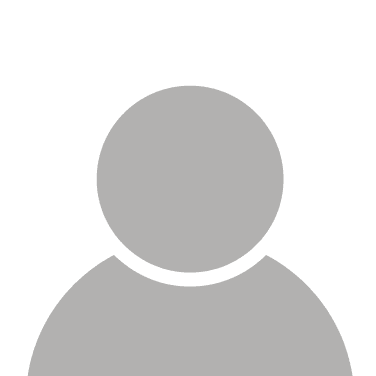 Bill Collings
"I wanted to take the time to say thank you so very much for creating the best plant products I have ever used. I am so glad I found your products! I have planted with everything from custom soil blends, manures, recycle piles of kitchen compost adding my own nutrients, bat guano, worm casting you name it I used it. The funniest thing is I thought I knew what a great garden looked like or at least what good results looked like... What a joke! Nothing's ever been so shocking as to the results I consistently get from using your Pay Dirt soil, King Cultivator pots and nutrients. It's just amazing and I'm now on my fifth year using ONLY your products. I also do all my own cuttings and have never failed using your Root Burst rooting powder when propagating. I've tried it on a huge variety of plants (and there has been many) all 100% success. My friends ask me all the time "Whats your secret?" I always tell them the secret is SIMPLE. "Use Supernatural Brand!! I wish I could take the credit." I would recommend it to anyone for anything. It's the best period!"
Bill Collings, Licensed Medical Grower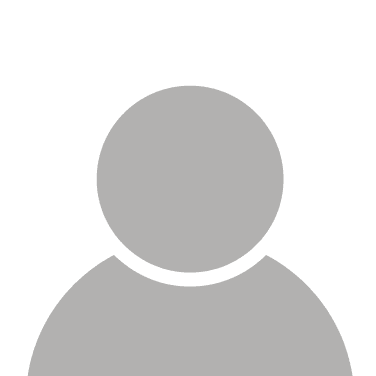 Darcy McDonaldson
"It has been just over 3.5 years since I was introduced to SuperNatural Brands amazing product line. My results have been nothing more than SUPER NATURAL! Never do I have costly wastes of product due to residue buildup or having to constantly adjust my pH. SuperNatural Brands natural pH buffering solutions have been such a gift and my plants never complain. I've done numerous side by side comparisons with other products and I've concluded there's no other nutrient solutions that work better than the products offered by SuperNatural Brand. After researching the product line as well as the creator, I concluded the determination put forth by SuperNatural Brand to manufacture such high quality products is more than any other company I've ever used. I will never use any other products but SuperNatural Brand again. Thank you for giving my plants as well as myself the freedom and ability to grow without the headache."
Darcy McDonaldson, Medical Grower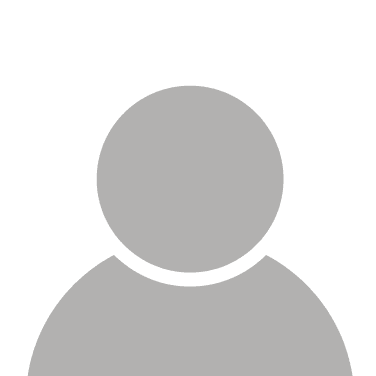 JamminJay420
"Thank you SuperNatural Brand for your awesome products. I've had nothing but inconsistent results with other products for 4 years until switching to SuperNatural Brand. All the other products on the market are sub-par compared to yours in every way. Your products are the easiest to use and my plants are the nicest they have ever been. You guys have really done your homework. The 1 part mix is great, I can mix it when I want and it goes a long way for the money. I am now using the King Cultivator pots with Pay Dirt soil and I am so impressed with the results. Thanks again SuperNatural Brand, I now have confidence in growing while achieving the results I've been looking for."
JamminJay420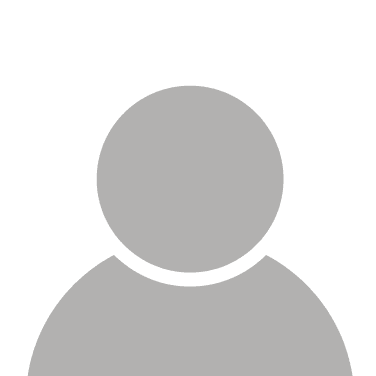 Tim Bendall
"Always had bug problems no matter where I was growing. I switched to SuperNatural Brand Pay Dirt and King Cultivator pots. BOOM! just like that the bugs were gone and the plants look healthy and vibrant like ive never seen before. Shortly after I switched to your line of nutrients… the results were unbelievable. I shake my head for all the other products I've used over the years. They were inconsistent, and I was always boosting them. Never got the killer results like I do now. With SuperNatural Brand products the plants are so healthy! I don't have to use bug or mildew sprays anymore improving the overall health of my plants. Everything's producing like never before. Im exactly where I want to be as a grower and I owe my success to SuperNatural Brand."
Tim Bendall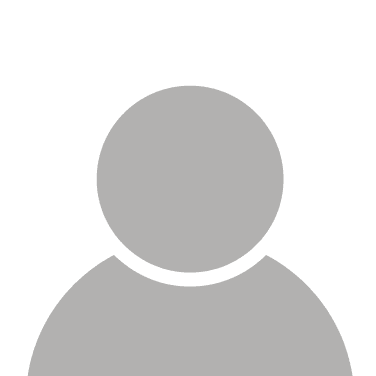 Ian Samson
"Before I tell you my story I'd like to say I use all of your products. I had to leave town for a family emergency, I was gone way longer than expected and figured my crop was ruined! To my surprise your automated flood and drain tables saved the whole crop! If it wasn't for your tables and air pumps reliability my crop would have been ruined. Your system is the only system that could pull that off. Incredible! Well worth it after all the time and money spent into the venture, I now have the confidence leaving my plants knowing your tables are going to keep working even when I'm not around."
Ian Samson, Craft Grower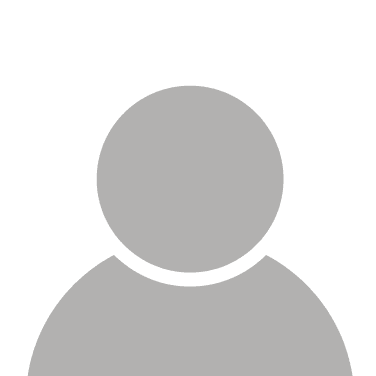 Shawn Mckay
"SuperNatural Brand Excellofizz is the easiest and most effective CO2 product available. It has allowed me to introduce CO2 in my garden without the hassle of an expensive bottle and complicated regulator. Using Excellofizz during the vegetative cycle enabled me to supply my plants with the CO2 they required at an affordable price. My plants have responded so well to your Excellofizz that I no longer have to worry about the cost of bottles or burning gases to achieve the CO2 levels my plants require. I can't wait to use more of SuperNatural Brand products in my garden."
Shawn Mckay, Greenhouse Gardner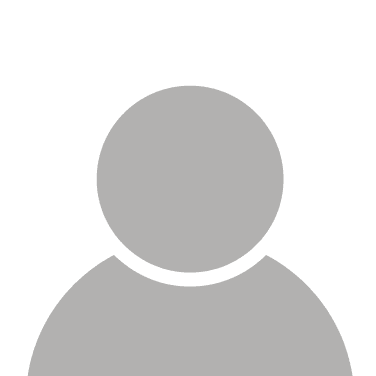 Wes Handler
"If you're growing absolutely any plant, buy this pot! The plants and root systems absolutely thrive. The root system immediately explodes because of the really high air exchange rate. And you know how the old saying goes "the bigger the roots the bigger the plant". King Cultivator pots don't trap moisture or nutrients like those fabric pots. They are super breathable, absorbable and penetrable allowing me to feed and flush my plants without the worry of a thick, moisture retaining barrier. I've purchased other fabric bags over the years but now only buy King Cultivator biodegradable disposable pots they are extremely well built and very economical. Thanks for such a great product!"
Wes Handler, Commercial Grower
"I just want to let you guys know how much I appreciate your products and customer support. I was a beginner at growing with limited space trying to grow my own medicine. Over the years I tried a few different systems but with my tight schedule I had a hard time keeping up with my plants needs. Desperately searching for a solution I stumbled upon your Turbo Grow Kit, so I ordered one! It came with everything needed to get started. All I did was follow the provided instructions and to my surprise instant results. Your kit provides everything a plant needs to be successful. The build in reservoir allowed me to fit multiple tables in my small grow area essentially expanding my operation. Growing has never been so easy with results I never thought possible with my tight schedule. Thanks SuperNatural Brand."
Nick Barrier, Medical Grower