Home Gardening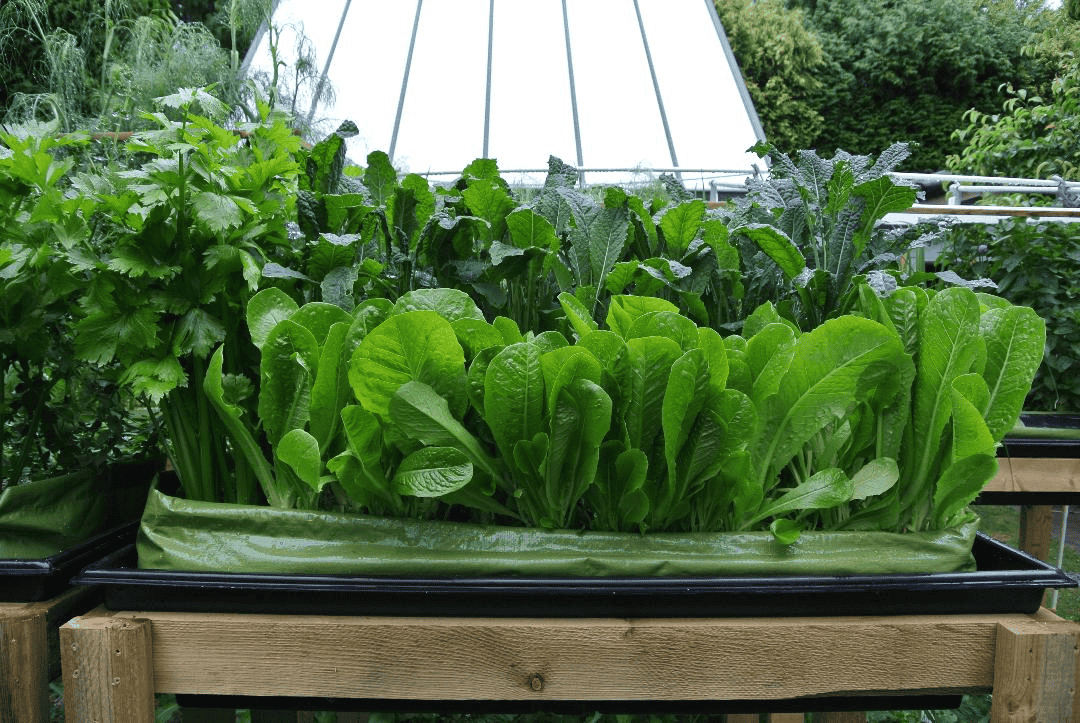 Enhance Your Home Gardening Production
Home gardening is not only one of the fastest growing pastimes today, it has become a necessity for a large and growing number of people. Our Turbo Grow Home Garden System is designed to give plants exactly what they need, exactly when they need it. Make your garden and your meals amazing. Healthier, tastier food for yourself, family and friends.
The Benefits of Home Gardening
The Turbo Grow Home Garden System design greatly reduces cost and labour by eliminating the typical setbacks home gardeners experience. With other advancements in LED lighting technology the Turbo Grow gives you an economical way to produce high-quality, low carbon footprint, clean food for your family and friends. Live healthy!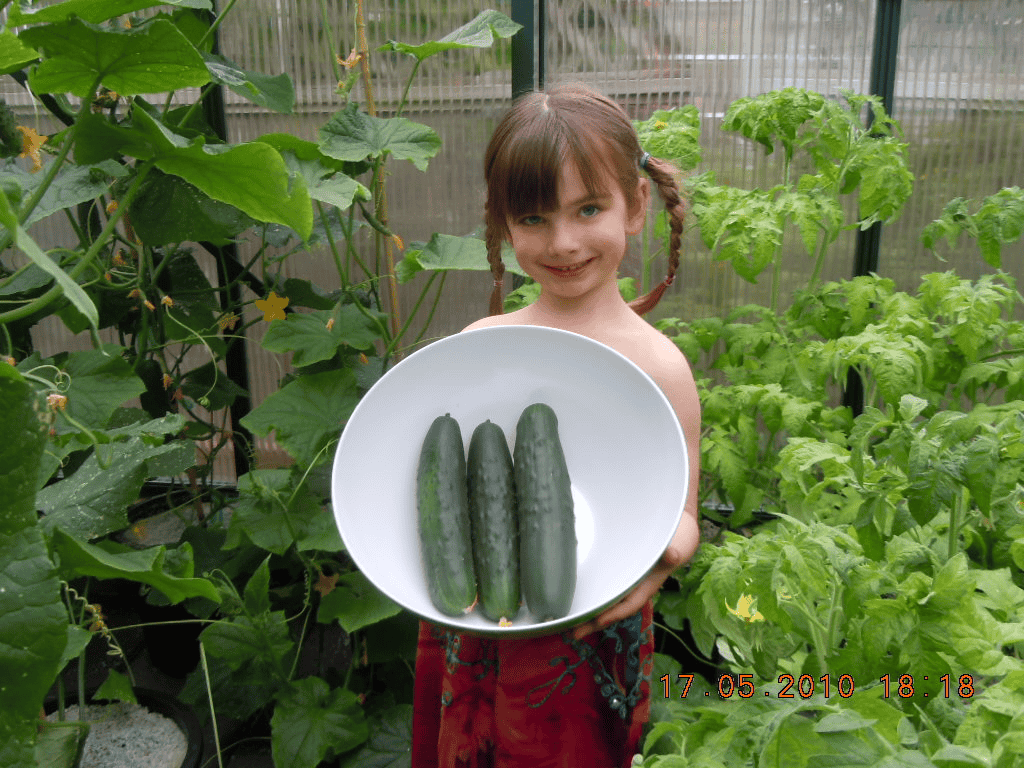 Home Gardening with Supernatural Brand Products
A well maintained food garden on average yields ½ LB of produce per 1 FT2 each growing season. So, an average 600 FT2 garden costing $70.00 U.S. to plant can yield 300 LB of fresh produce worth about $600.00 U. S. annually. With the Turbo Grow you can expect at least twice this yield with half the production costs. The system provides you with peace-of-mind, while also helping the environment by eliminating fertilizer pollution and water waste.