Turbo Grow Accessories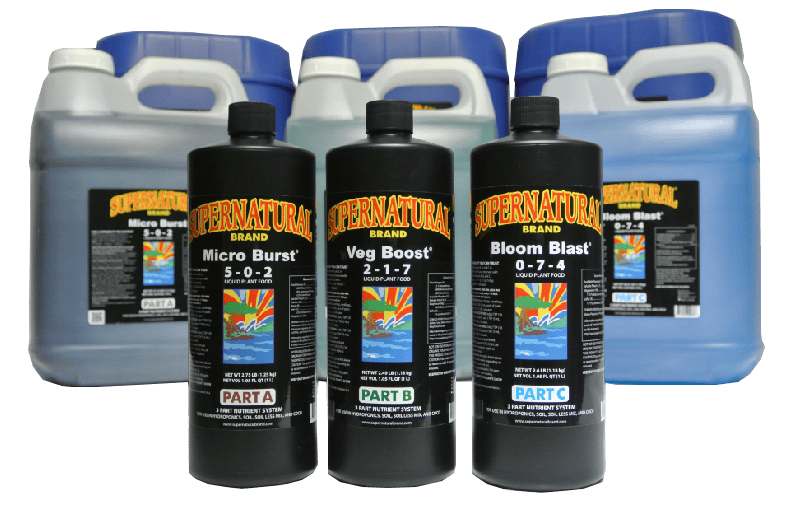 What Turbo Grow Accessories Do You Need?
TURBO GROW'S patented nutrient delivery system is designed to work together along with our premium Pay Dirt hydroponic style potting soil, Supernatural Brand nutrients and King Cultivator Nursery Pots.
Easily grow the best garden that you've ever seen. That's our guarantee.
We also have unique groundbreaking plant growth supplements that accelerate plant growth, increase mass and bring ripening in early to a maturity and quality level that brings out glandular production and colour characteristics in the genetics not seen when grown conventionally.