Commercial Pro Feed Schedule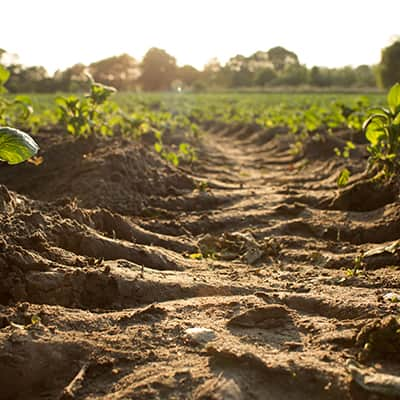 Supernatural Brand High Performance Feeding Program for All Soils & Soil-Less Mixes
NOTE: All usage amounts given are per 1 gallon of water. One Teaspoon (TSP) = 5 ml in volume. All strengths listed are maximums.
Always mix nutrients into the final volume of water and never in a concentrated form. Under some conditions these amounts may be exceeded with caution as plant damage is a risk. Reduce nutrient strength at the first sign of stress. On young plants or in a warm environment above 85°F (29°C), use half of usage amounts listed here.
Use Rootburst Powder to root cuttings. Use Green Stay at the first sign of stress and to green up plants during fruit load. Use Excellofizz for smaller rooms with limited ventilation. For improved nutrient uptake, use Instant Jungle Foliar Spray along with your regular root feeding program.
TEASPOONS (TSP), MILLILITRES (ml) AND PARTS PER MILLION (ppm) PER 1 GAL OF WATER
Supernatural Brand High Performance Feeding Program For Hydroponics (Coco, Rockwool, Clay, NFT, Aeroponics)
TEASPOONS (TSP), MILLILITRES (ml) AND PARTS PER MILLION (ppm) PER 1 GAL OF WATER