Home Grower
The Benefits of Home Growing
There is evidence that gardeners live longer and are less stressed due to the positive effects gardening can have on physical and mental health. Gardening can bring a real sense of accomplishment that boosts self-esteem. Gardening improves hand strength, helps you sleep better and has positive effects on your financial health.
Enhance Your Home Crop Production
With the Turbo Grow Home Garden System it's easy to begin growing high-quality, highly nutritious foods like Curly Kale, Tomatoes, Lettuce, Broccoli, Herbs, Onions, and Peppers. Homegrown produce has been shown to have higher nutritional levels than prepared foods. Kew Gardens scientists have discovered higher levels of Lycopene in home grown produce; "…Lycopene, which is known to have health benefits and contain antioxidants. …"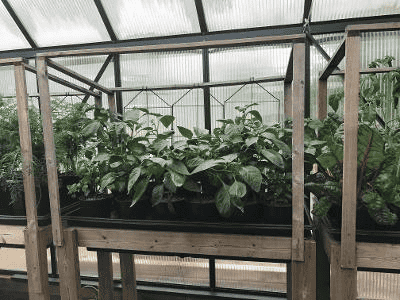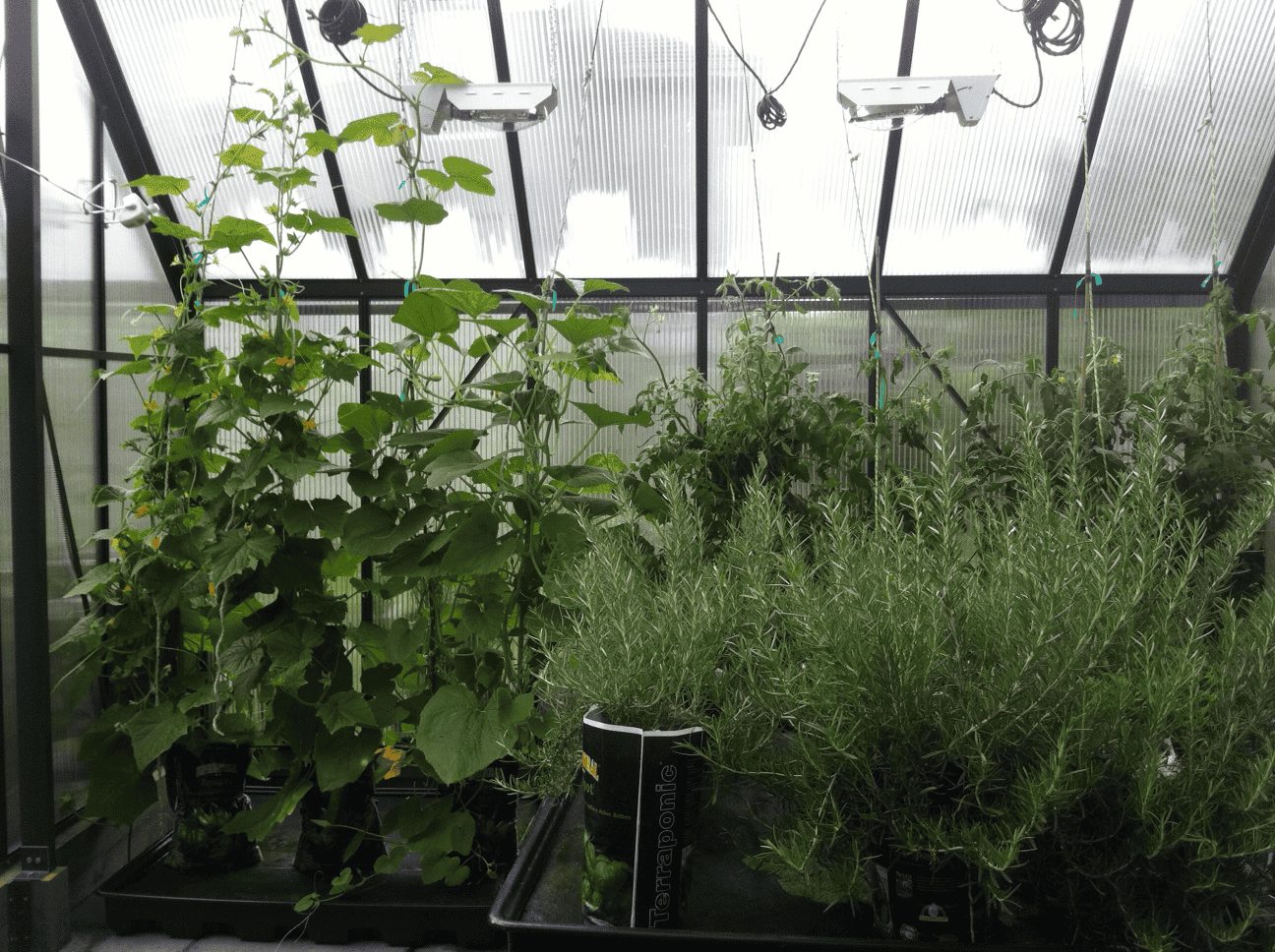 Home Growing with Supernatural Brand Products
Australian researchers found that those gardeners in their 60's had a 36% lower risk of dementia versus their non-gardening peers. U.S. researchers compared mortality rates for farmers against the general population and found farmers less likely to die from cancer, heart disease, or diabetes. The simple act of being around plants can aid well-being. In Scotland, doctors can prescribe a walk in nature to reduce blood pressure and anxiety. The Japanese practice of, "Shinrin-yoku" or, "forest-bathing" is a natural way to relax and rejuvenate. The Turbo Grow Home Garden System will provide you with an easy and economical way to produce high yields of high-quality food with benefits all around.