Increase Your Vegetable Crop Production This Winter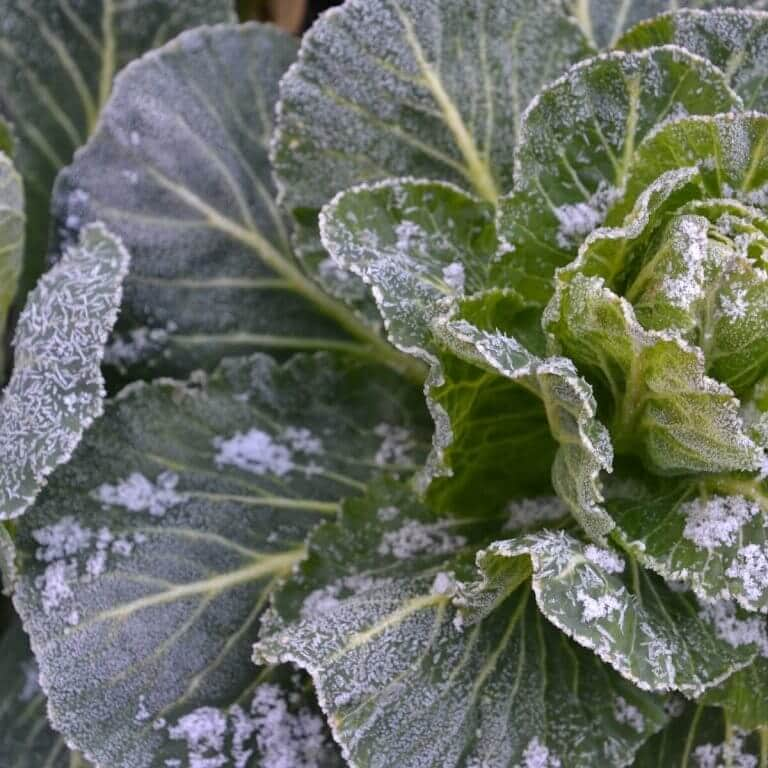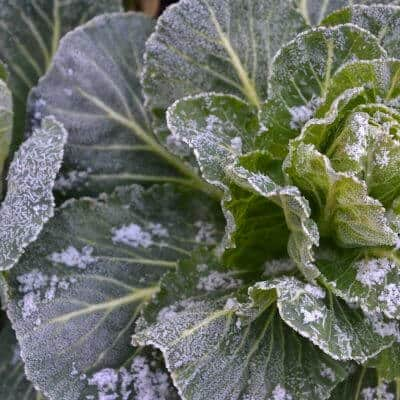 If you think an impending winter season is the tragic end of delicious, fresh garden veggies, take heart. You can produce a successful vegetable crop during the winter. There are a handful of herbs and veggies that are hearty enough to withstand the cold of winter if cared for properly. And some are even fairly easy to grow inside if that's what you choose to do.
How to Grow Plants All Winter Long
Just like any other garden, a winter garden starts with a plan and requires some timing. You should start by selecting which veggies you want to try. There are a handful of tried-and-true plants that are successful in the winter:
Cabbage
Brussels
Broccoli
Greens
Herbs
Cherry Tomatoes
Citrus
Microgreens
Once you have decided which veggies to grow, getting the seeds started at the right time is imperative. While there is some variance, most of these veggies should be started in mid to late summer for a fall-to-winter harvest. That means you should already have your plan by late spring so that you can be ready with the right growing equipment when the time comes.
Indoor VS. Outdoor Crop Production
Whether you grow your winter crop indoors or outdoors will depend on a couple of factors. First, there are certain plants that are possible to grow in the winter but don't actually handle the cold well. And it also depends on how much time and effort you want to put into your plants. An outdoor garden will most likely produce more veggies but will also require a little more work.
If you decide on an indoor garden, herbs, cherry tomatoes, citrus, and microgreens are all great options. These plants don't handle the cold as well, so they need to be in an environment where you can control the temperature. Moreover, some of them require more light than they can get from the shortened winter days. They will need a growing light to give them up to 16 hours of light a day, so using the right growing equipment is important.
Cabbage, brussels, broccoli, and greens, however, have historically performed well in an outdoor winter garden. Depending on how cold it gets in your planting zone, it might be necessary to plant them inside a greenhouse or cold frame. But if you get the seeds in the ground by mid-summer, you should be able to harvest these veggies starting in August and continuing through winter until April.
Grow Cleaner, Larger Plants With Premium Potting Soil
Winter Garden Mistakes to Avoid
The most common mistake you can make is waiting too long to start your seeds. When you are in the midst of caring for your summer crop, it is hard to think ahead and plan for winter. But if you don't get the seeds in early in the summer, you won't have a winter crop.
Another mistake people often make is buying the wrong varieties of plants. Lettuce, for example, has hundreds of varieties. Some of which thrive in the summer months, and some of which can handle the frost.
If you have never attempted a winter garden, start small and see what works best in your area. If you follow these tips, you will be enjoying your winter soups with fresh garden veggies and herbs until springtime.