4 Reasons to Try an Indoor Growing System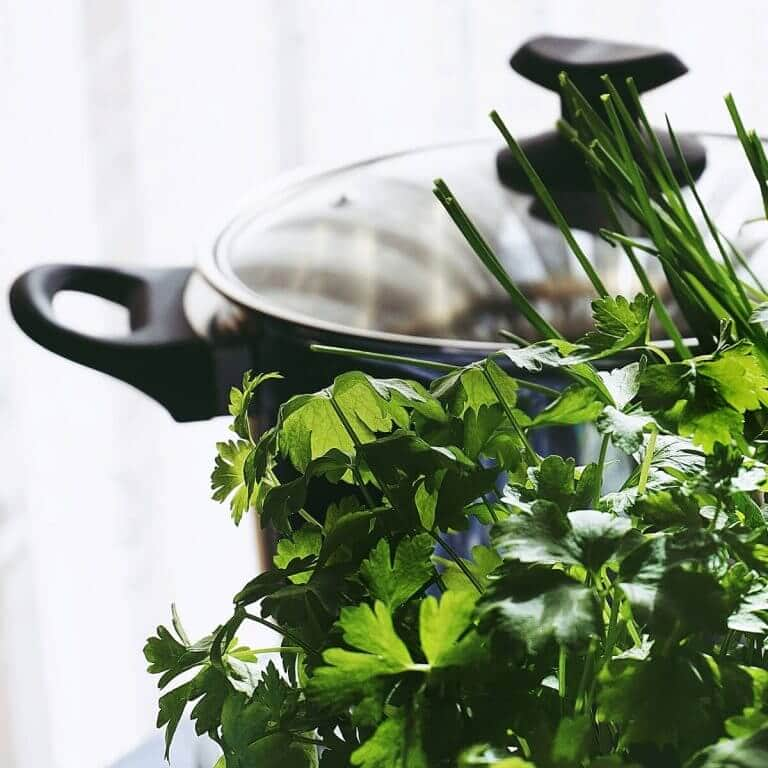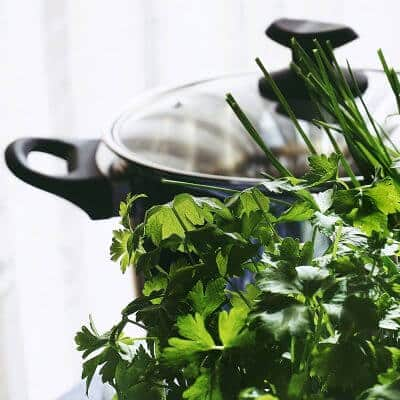 The benefits of gardening are countless. Indoor gardening offers all those advantages while adding several of its own, yet it can also be challenging. An indoor growing kit makes the process easier. In the past, indoor agriculture was often limited to enthusiasts with a lot of time and money, but that's no longer true. Below, we'll take a closer look at some of the top reasons to try an indoor growing system.
1. Indoor Growing Systems Offer Simplicity
Growing systems eliminate the need to research and order every single product or piece of growing equipment separately. It can also save you the hassle of figuring out how all those supplies should even work together. You'll be able to rely on the experts who've been doing this for decades and focus your energy and time on learning about your plants instead.
Additionally, indoor growing systems make everything more straightforward. Figuring out how to grow plants can be tricky. Some equipment automates steps, reducing room for error and increasing efficiency. Though set-up time might take a couple of hours, that's still nothing compared to prepping an outdoor garden.
2. Grow Kits Save Space
Kits range in size, but many are pretty compact. That's vital for anyone with limited space. The smallest systems allow you to cultivate fewer plants, which is important because more isn't always better, especially if you're a single individual growing food you don't need in large quantities. For instance, unless you're a caterer or a philanthropist who focuses solely on handing out herbs, you'd struggle to use up 50 bunches of cilantro before it goes bad.
On the other hand, some space-saving options allow you to grow far more than you'd otherwise have room for. You can nurture the same number of plants in a smaller area, which could double or triple your harvest. If you're growing food, enlarging your crop won't present the produce-usage time constraints as plants someone else grew. After all, you can pick your produce as you use it if you stick within a reasonable harvesting timespan.
3. Growing Equipment Uses Advanced Technology
Technological advances happen so quickly that it's easy to miss them if you aren't paying attention. Can you imagine how it would feel if you'd last seen a phone in 2005 before looking around today and discovering that telephones have become super-powerful, super-small computers? Plant growing technology has also progressed in the past few decades and even the last few years. For example, you don't have to feed plants with an irrigation pump anymore; electric air blowers allow you to give them nutrients without troublesome moisture fluctuations.
4. Kits Often Cost Less
Buying each growing component separately isn't wallet-friendly. Kits, however, include everything you need at a lower cost. You can acquire higher-end supplies compared to what you'd get purchasing them individually. When you combine this point with all the above, it's clear that you should give indoor growing systems a try.
Make growing healthy plants indoors easier with Supernatural Brand's indoor growing system and other growing supplies. Contact us to learn more or order online today!