Things to Considering When Keeping Plants in Nursery Pots: Tips for Container Gardening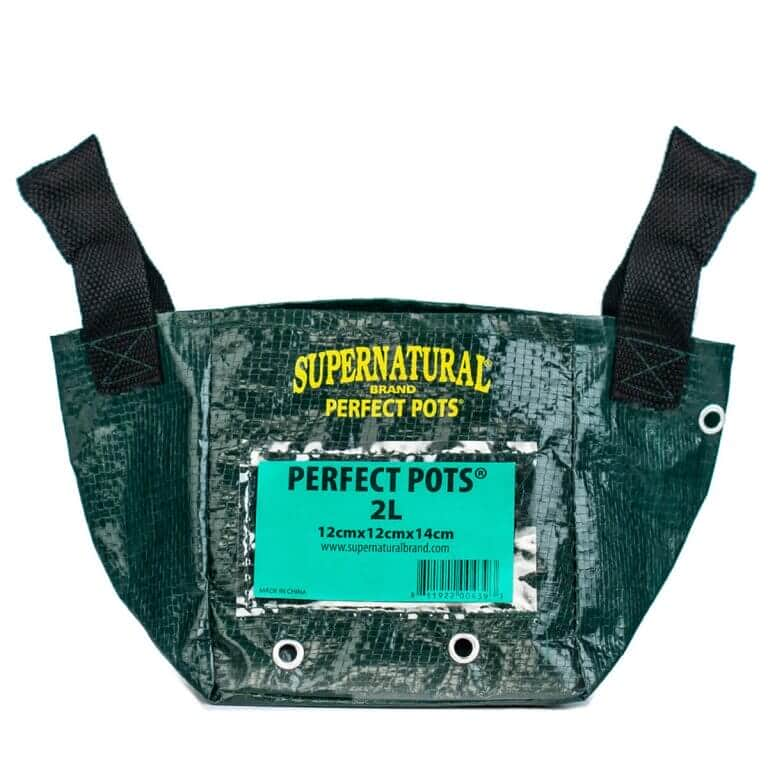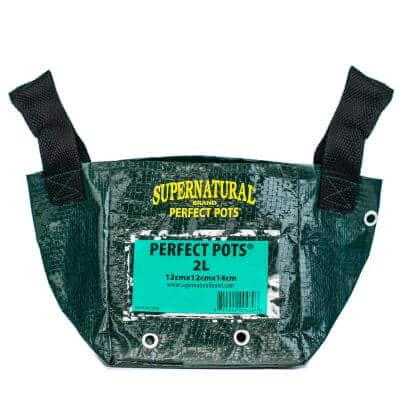 Caring for a large garden often requires a huge investment of time, energy, and space. If you are just beginning or feel overwhelmed at the thought of a traditional garden, container gardening is your solution. It only takes a little effort to get started, and it is easier to manage overall. Luckily, we can help you figure out the basics like what kind of pots to use and how to ensure proper drainage so that you can be on your way to a bountiful planting season.
Getting Started: How to Grow Plants
The most economic way to grow a garden is to start your plants from seed. This means instead of going to the store and buying a pepper plant, for example, you will buy a packet of seeds and create your own "starts", or seedlings.
If your container garden will be outside, you typically want to start the seeds for your plants about four to six weeks before the danger of the last frost in your zone.
And seeds and seedlings can be fickle, so it is important to have a good setup for the best results. If you really want to take the guesswork out of how much light, water, food, and drainage your seedlings need, another option is to invest in a quality growing kit.
How to Plant Successfully in Nursery Pots
Once your plants are ready, there are a few factors that will make or break a container garden. First, choosing the right pots is crucial. You should have a good idea of how big your plants are going to get and choose a pot that is not too big or, more importantly, too small. Figuring this out ahead of time will save you from having to re-pot too often.
The containers should also be easy to transport if necessary and have plenty of drainage holes.
The planting medium you use in the pot is also vital. Choose soil that is high-quality, all-natural, and promotes the ideal amount of water drainage.
Shop Our Easy-to-Use Nursery Pots
The Key to Healthy Container Plants: Drainage
Drainage is a factor that is often overlooked by novice growers. But it is crucial for healthy plants to thrive. The root systems of all plants require air. If your nursery pots or potting soil don't allow enough drainage, your plants could develop root rot.
Root rot is basically a disease that is caused by overwatering or improper drainage. If your soil gets waterlogged, the roots will essentially drown in the water and become useless to the vegetation. Eventually, the entire plant will fail.
Therefore, it is important to always keep drainage in mind when starting seeds and choosing your container gardening supplies. Understanding these basics will have you well on your way to a successful and fruitful container garden in no time.